Sacramento Property Alterations, Repairs, Replacements & Maintenance
Info You Need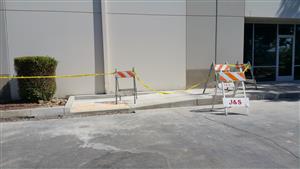 Through in-house maintenance we can control timing and costs of the necessary repairs and maintenance that are needed at the various properties.
Through the bidding process and relationships with contractors, the building alteration process is handled in a cost effective manner with with anticipated results.
We work for specific property owners and managers. Our mission is to ensure that the life of your property is extended and the property value is increased. We achieve this by providing professional property repair and maintenance services. Our team approach presents a positive attitude, upbeat customer relations, and a safe work environment. We strive to be always available for your service request
General Repairs
Light carpentry, interior and exterior painting, power washing, and roofing. Including the following services, yet not limited to:
HVAC
We maintain a relationship with a local HVAC contractor for repairs and maintenance of our HVAC systems.
Electrical
Troubleshooting, preventative maintenance, repair, and installation of lighting, switches, plugs; outlets, breakers and motor controls.
Plumbing
Troubleshooting, preventative maintenance, repair and installation of toilets, faucets, sinks, and water heaters. We handle all phases of plumbing repair; toilet tank kits, dripping leaking faucets and pipes, drain and sewer clogs.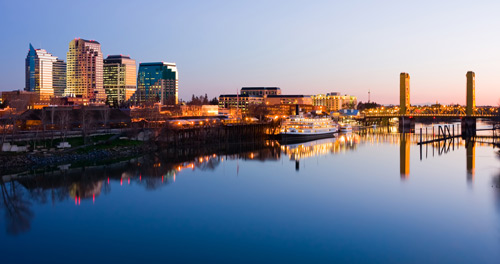 DISCOVER SACRAMENTO
The demand for Sacramento real estate has seen an increase by investors and homebuyers from the Bay Area seeking more affordable homes and commercial property. Respectively, Bay Area buyers are helping maintain Sacramento Real Estate in good shape, so the increase in prices is a good indicator. Sacramento's connectivity to the Bay Area is getting deeper and deeper. More Baby Boomers are going to migrate to the Valley (to retire) and more young people, as they decide to start families, will find Sacramento an attractive place to put down roots.
AREAS WE SERVE
Sacramento
El Dorado County
Yolo County
Placer County
Yuba County
Auburn
Folsom
Woodland
Yuba City
San Joaquin County
Stanislaus County
Solano County
Sutter County
Amador County
Nevada County
Bonneville County
Idaho
Get A Free Management Quote